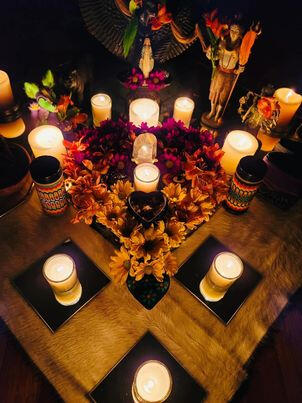 Hummingbird Heart
Sacred Medicine Church
Under Construction
Atlanta, GA
---
Please join our e-mail list for more information and updates! :)
---
Teri Jaguar Woman (Mama Jag) & Dea Isis Falcon invite you to come home for Ceremony at the Hummingbird Home.Mother and daughter, they have lived their lives in service to Great Spirit working with sacred medicines. Teri Mama Jag has been working with Sacred Medicine since 2012, with Dea Isis Falcon joining her in 2015. They are dedicated to the work that they do to provide and facilitate a Safe Sacred Space for Hummingbird Sacred Medicine Ceremonies to take place.It involves a lot of smoke & mirrors, bells & whistles, songs & silence, magic & laughter, sacraments and prayer all being shared from our Hummingbird Heart ♥️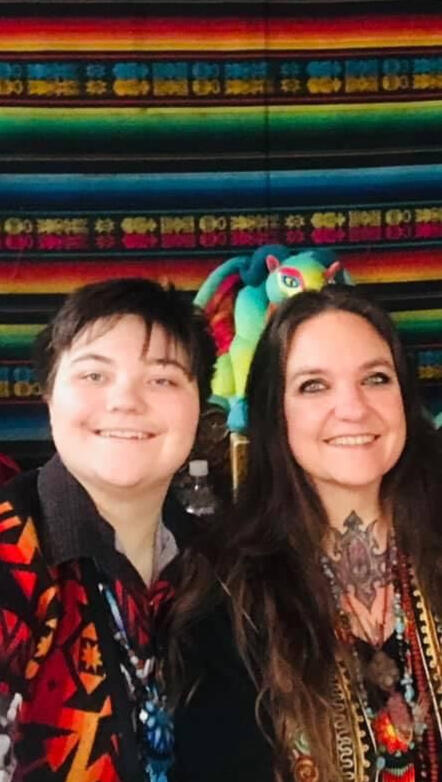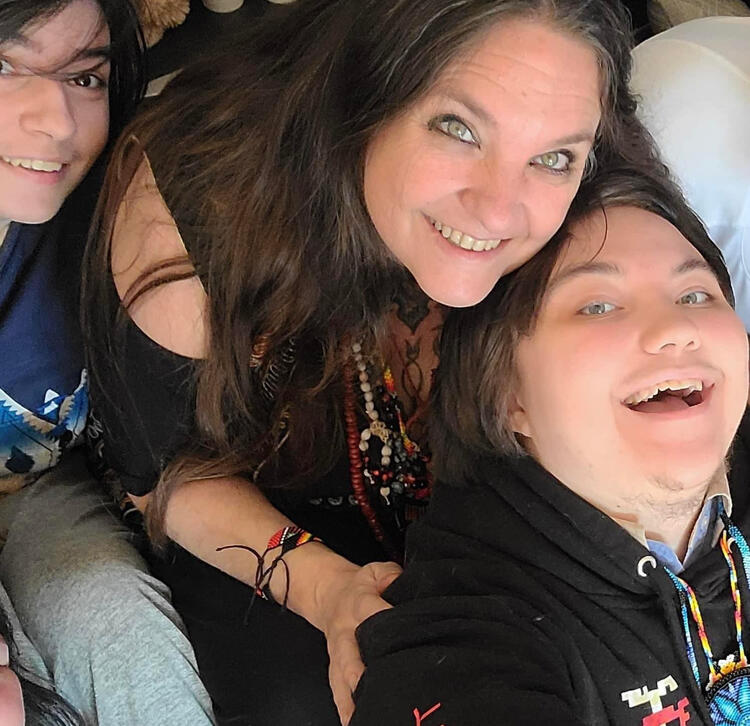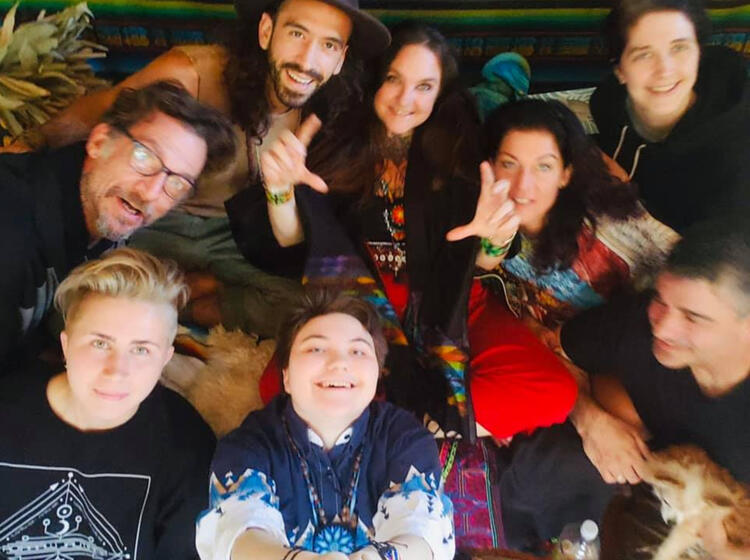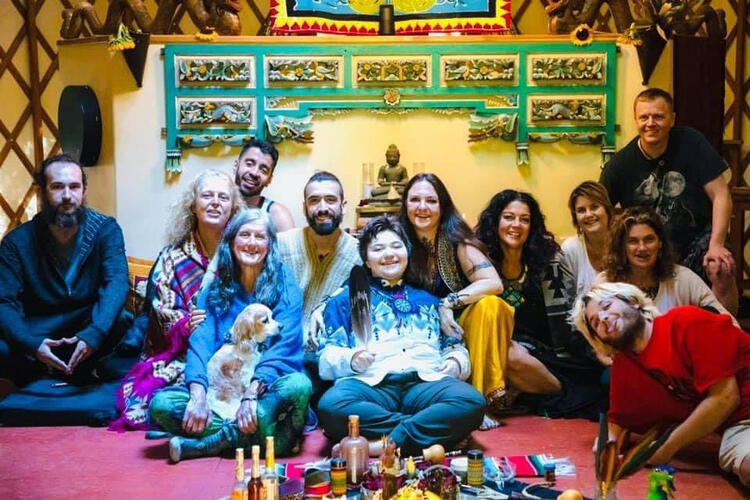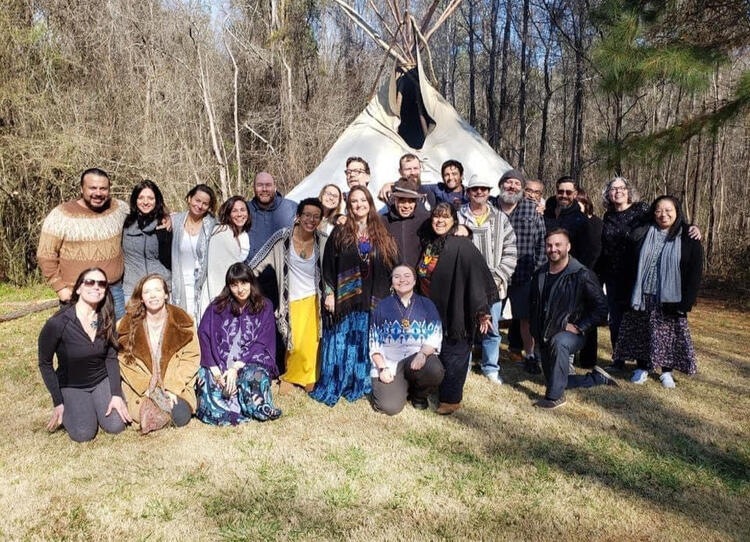 Upcoming Ceremonies-
Oct 21st & 22nd
Nov 11th & 12th
Dec 2nd & 3rdThese are 2 night weekend Ceremonies (Friday & Saturday). Our Ceremonies begin shortly after it gets dark and do not end until early morning the next day. They are held indoors and will only accommodate 6 participants.Accommodations - We do not have private room accommodations available however we allow participants to sleep during the day in your ceremony space or you can bring a tent to set up outside on our church grounds. (We do prefer that you remain on-site within the Sacred space over the course of the weekend.)Meals - We provide a brunch on Saturday & Sunday.Cost - Our Ceremonies are funded by Donation. The donation is $550.00 for the weekend. (For those who are in need of ceremony and are "truly" unable to donate, please talk to us about your situation.) There are no membership fees.To be considered to be a participant in our Sacred Medicine Ceremonies, we need you to apply for membership. Here is the link to our Private Membership Application & Assessment Form. It is important that you take the time to answer all questions thoroughly.Once your membership application has been approved, we will contact you with the information about how to make your donation to reserve your space.Address and details will be provided after we have received your donation and confirmed your registration. Our church location is approximately 1.5 hours, South West of Atlanta, GA. Details will include what to bring as well as the required preparation diet.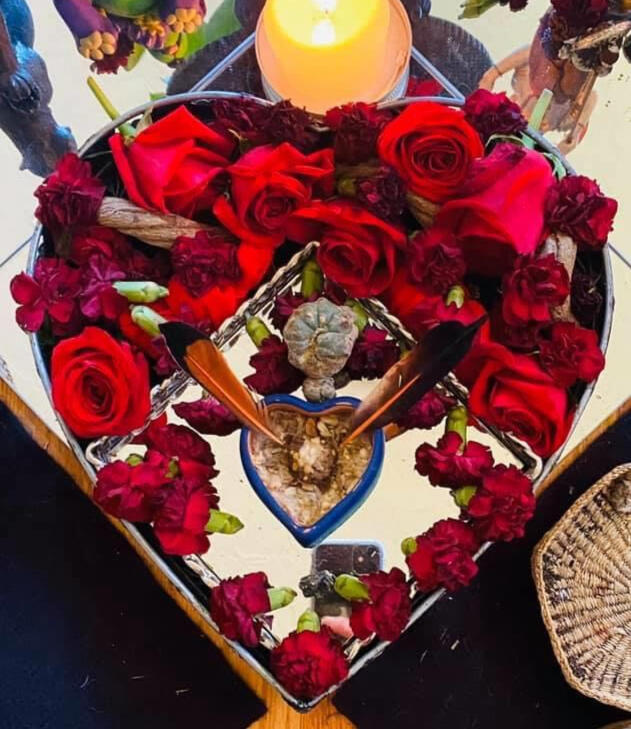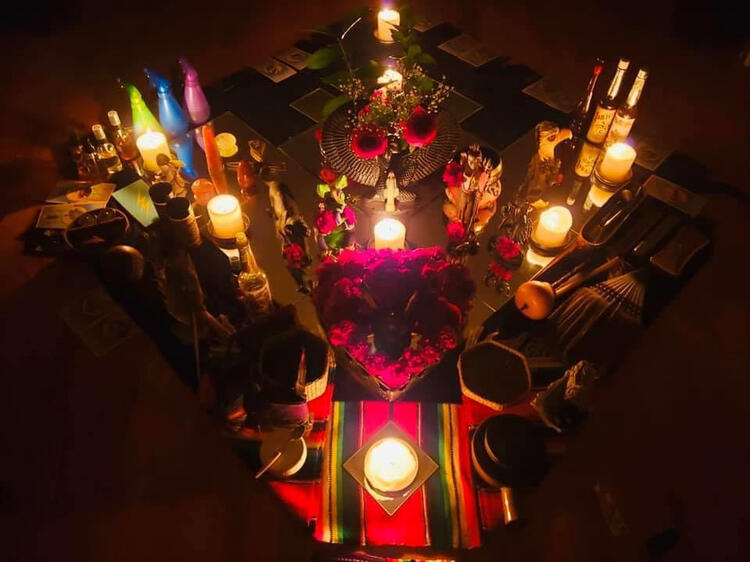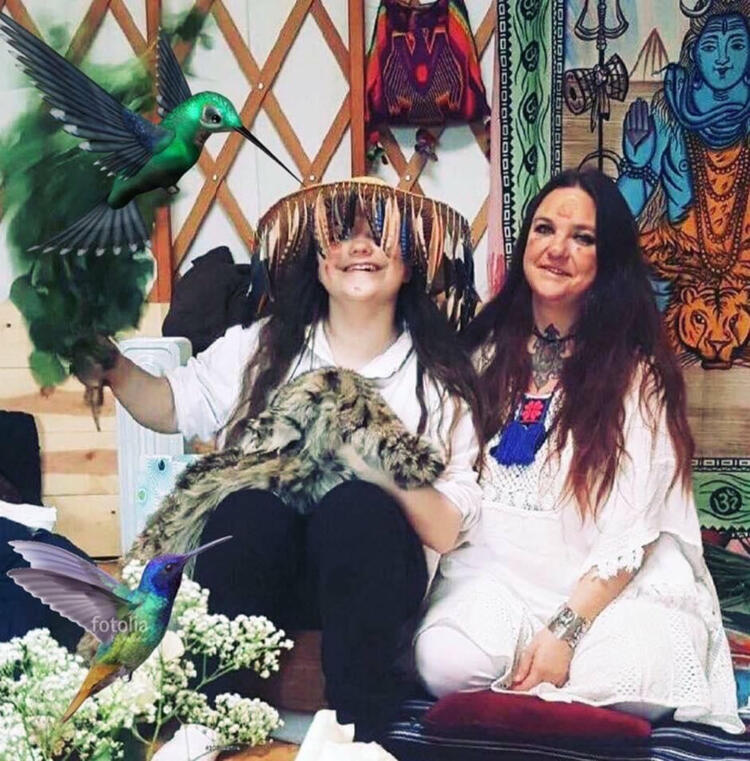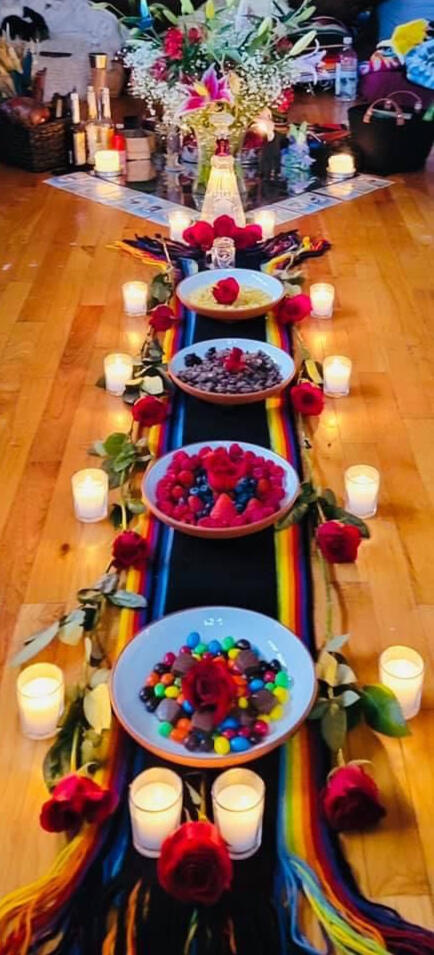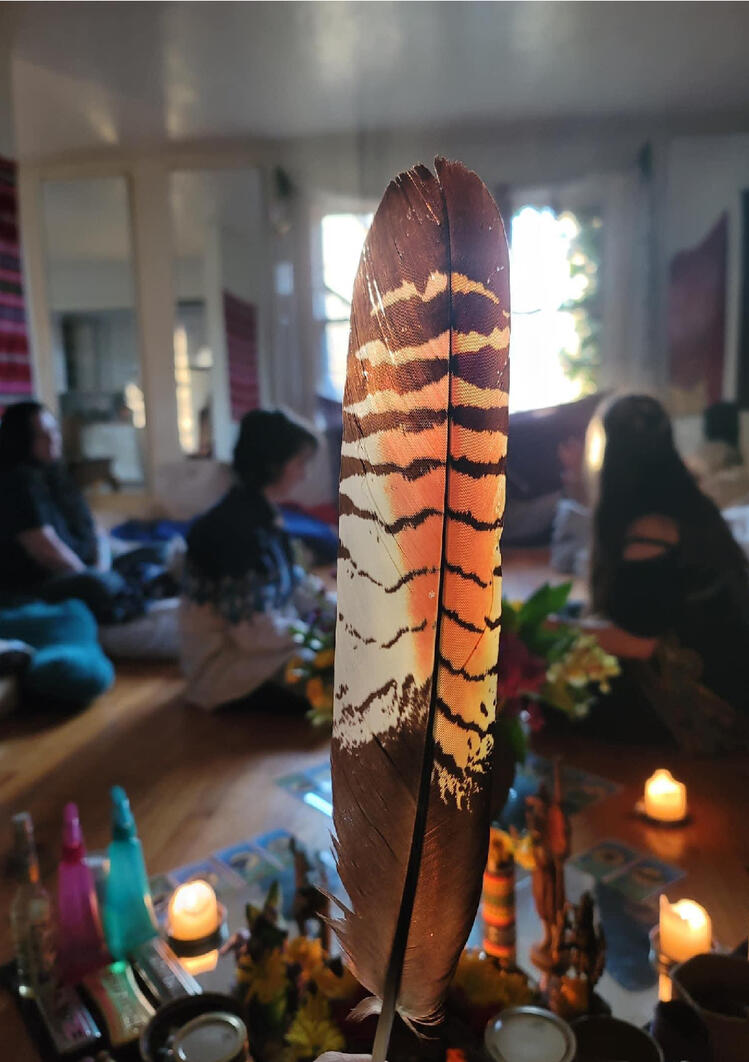 Donations can be made through our Church PayPal, or Church CashApp.
Hummingbird Heart Sacred Medicine Church Thanks you for your charitable contribution.
Thank you for supporting our Hummingbird Mission.
Hummingbird Heart Sacred Medicine Church is an Oregon State incorporated
Not-for-profit, 501(c)3 compliant Church-Federal EIN# 81-4506764
Please note that we have a no refund policy. However, if you contact us with your cancellation at least 2 weeks before your scheduled ceremony, we can reschedule you for the next available one.